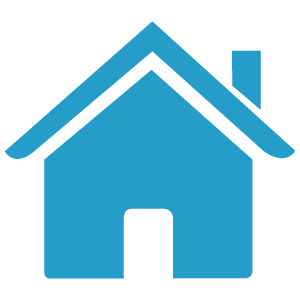 Learning Center Home
Managing your data in the cloud¶
Description:
After you've become familiar with downloading data from NEON Data API, or from other resources on the internet, into your cloud instances, you're going to be in a situation where you need to move them and store them somewhere more permanently.
Its important to accept that many of these public data repositories are stable and that data will be available from them in the future.
This means that you should not create copies of original data unless you are in a situation where the data are very large and downloading them again is prohibitive of your time.
---